AfterShow #11
Eric rants. Martin yawns. Erin sings.
Click Here for AfterShow Archive
Click Here to Follow Eric on Twitter
Today's Jog Blog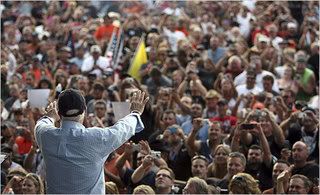 Sturgis: McCain Woos Bikers
McCain Volunteers Wife For Topless Contest
Paris Hilton responds to McCain ad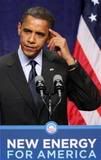 Obama links energy troubles to Cheney
Claim: WH faked letter to tie Saddam, 9/11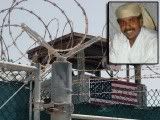 Jury weighs verdict for bin Laden's driver
Beijing Pollution only mist officials say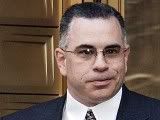 Judge Orders 'Junior' Gotti Held Without Bail
11 Charged in Theft of 40 Million Card Numbers
Bus Cannibal: Please Kill Me
Packers' message clear: Please leave
Packers players fed up with Favre saga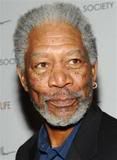 Freeman Recovering From Surgery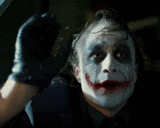 "Dark Knight" passes $400 million mark
Olsen Denies Involvement in Ledger Overdose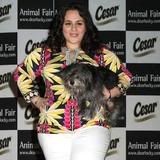 'Hairspray' Star and 'Top Model' Spar Over Seats
The Jacksons to be honored in LA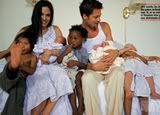 Brangelina Births Photo Spread
Jolie Says Having 6 Kids Is 'Chaos'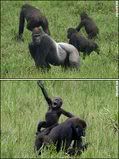 Gorilla Paradise Found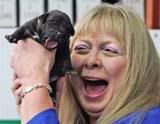 Woman's former pit bull cloned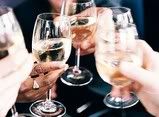 The pill that stops binge drinking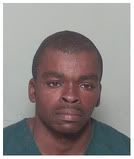 Audio of guy calling 911 re: lack of sauce on sub.
Of Local Interest:
Services for Skip Caray set for Monday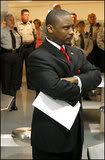 Fulton's Freeman, Clayton's Hill Both Defeated
Jones concedes Senate race to Martin
Woman on phone dies after 911 operator mistake
Graduation Night Fatal Wreck Driver Denied Bond
College student from Atlanta drowns in Nepal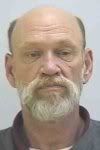 Bartow Man's Accused Killer On The Run
Body Discovered in Winder House Fire
Police Search for Mall Robbery Suspects
2 West Georgia Students Killed in Crash
Hampton earns first win in nearly three years
Woman gets 3 years for beating girl
Motorcyclist dies after hitting horse
Trail Droppings:
Birthday bash draws $5m for Obama
Obama's Birthday Wish: Win Virginia
Obama mocks 'drill here...drill now'
McCain Likely To Let Obama Choose VP First
Obama pitches energy plan in Northeast Ohio
Rappers' Shout-Outs Make Obama Skip a Beat
Denver bans urine and feces in public
McCain Ad Touts Maverick Record
Answering McCain's Attacks
Scouring McCain's Coffers
Strong primary turnout predicted
Snapshot of War: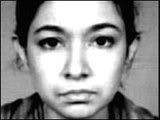 Pakistani terror suspect due in US court
Pak demands access to al Qaeda suspect
Hamas warns of uprising against Fatah
Iraq postpones key elections vote
Iran sanctions likely to rise as election issue
China Blames Attack on Muslim Separatists
Muslim rebels attack Phil troops after deal halted
Egypt support political settlement to Darfur crisis
Domestica:
'Kidnap' girl rejoins her mother
Rockefeller back in Boston
DNA Results in Missing FL. Toddler Case
Schwarzenegger wants sales tax hike
Anthrax suspect alleged FBI stalking
FBI to release evidence in anthrax case
Texas executes Mexican-born killer
Inmate too fat to be executed?
Illegals get chance to self-deport
Gov's order allows electric cars in Ky.
TX. A.G. Defends Moment of Silence
Plane co. quits towing banners after 3 crashes
As the World Turns: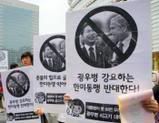 Protests at Bush SKorea visit
Putin Pays Respects to Solzhenitsyn
Solzhenitsyn: My Murdered Grandfather's Voice
Chinese Officials Apologize to Japanese Reporters
Africa's Zuma hailed as hero as graft case adjourns
Italy gov deploys troops in effort to reduce crime
Report: Zimbabwe Parties Near Agreement
Syrian general's slaying raises questions
K2 survivor 'happy to be alive' in base camp
Hearing delayed for bus beheading suspect
Primates 'face extinction crisis'
In Sport:
Woods' PGA absence doesn't concern Mickelson
Should golf be an Olympic sport? Mickelson thinks so
BizSciTek:
Delta first airline to offer WiFi in US
Jobs admits Apple bungled MobileMe
AT&T's Cloud Offering is Foggy
Microsoft gives heads-up on security
Apple Releases iPhone Firmware Update
Mars News Not Life, But Perchlorate
SpaceX Vows to Make Orbit
The Game:
Video Game helps Cancer Patients
Video - game review: 'NCAA Football 09'
Video games read your mind with headset
Videogames An $18 Bil. Juggernaut
The Entertainers:
Violence a buzz-kill in Pineapple Express
'Traveling Pants 2' too cute for its own good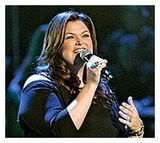 Melissa Lawson Wins Nashville Star!
Charlie Sheen tops list of high-paid TV stars
Lythgoe bows out of American Idol