Regular Guys Cam
AfterShow #12 at Bottom of Page
Click Here for AfterShow Archive
Click Here to Follow Eric on Twitter
Click Here to Join Eric on Facebook
Click Here to Join Eric on MySpace
Dem National Convention '08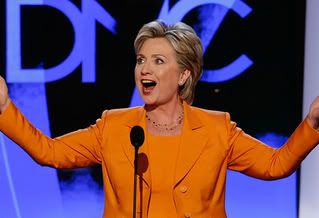 Hillary summons support for Obama
Hillary Dems plotting hotel vote?
Bill undermines Obama in speech
No post-Biden bounce for Obama
Angry Dems Distract DNC Attendees
Kidney stones nearly derailed speech
Pelosi: " Can We Drill Your Brains ?"
Investigators Downplay Obama Threat
First night a bigger TV draw than in '04
Pro-Lifers Unfurl World's Largest Sign
Dems bicker over how hard to hit McCain
Twitter user 'tweets' as protest turns violent
Today's Jog Blog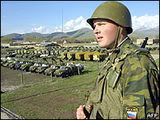 Russia Backs Ind. of Breakaway Areas
Kaine: Madonna Montage is 'Stupid'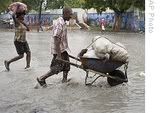 Hurricane Gustav pours rain on Haiti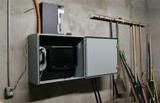 Baseball to start using instant replay Thursday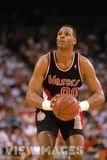 Former NBA star Duckworth dies at 44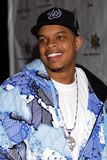 Dr. Dre's Son Found Dead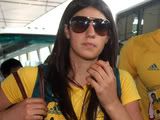 Rice coy about Phelps rumours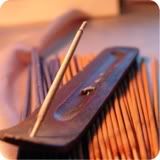 Incense Cause Cancer?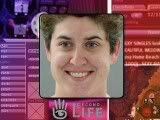 Woman Tried to Kidnap 2nd Life BF
'100 Things To Do Before You Die' author, dies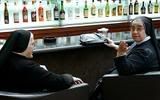 Nun beauty pageant cancelled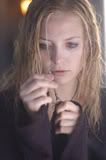 Kate Hudson sued for stealing
Denise Richards' Reality Show Axed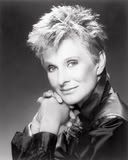 Leachman Joins "Dancing with the Stars"
Snoop Gets Aussie Visa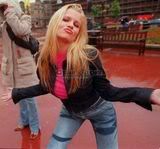 Kerry Katona to have boob job. On TV
Hitler Sings "The Jeffersons" Theme
Of Local Interest: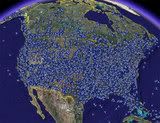 Glitch in FAA grid delays hundreds of flights
Wednesday travelers, beware
Georgia SAT scores drop again
Man who bit cop is HIV+, as he claimed to be
Jurors screened in death penalty case
Deputy's lawsuit over Nichols' escape thrown out
N. Cobb High principal demoted
Cheerleader's mom in court
2 Hall County schools damaged by twisters
Perdue announces makeover for DHR
Fatal Accident on 285 Kills Two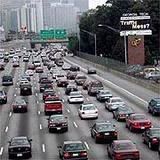 Expect Labor Day traffic mess on connector
DeKalb Apartment Complex Without Water
21-Yr. Old Rape Case is DNA Milestone
Gun & Garden magazine hunts for well-heeled
Trail Droppings: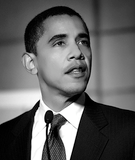 Obama dogged by links to 1960s radical
Pelosi attacks 'failed Republican path'
Obama camp charts scenarios for Georgia win
Ted Kennedy's American dream start for Obama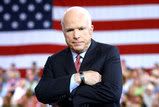 McCain goes to Hollywood - Appears on Leno
McCain takes after Obama in Legion speech
McCain campaign OK w/ Colin Powell VP rumors
GOP plans to keep McCain support in state
Barr to appear on The Colbert Report
Barr says two-party system damaging to America
Bob Barr on Issues
Pennsylvania GOP afraid of Bob Barr?
Snapshot of War:
Georgian leader hits out at Moscow
Russia recognises Georgian rebels
Georgia rebels celebrate Kremlin recognition
White House blasts Russia for separatist stance
Moscow says NATO supplying arms to Georgia
US ship bypasses Russian-controlled port
Iran: US must leave Iraq quickly
Afghan Opium Production Falls, UN Reports
Pakistan campaign kicks off amid rift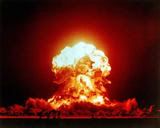 Angry North Korea threatens nuclear U-turn
US accuses NKorea of violating nuke accord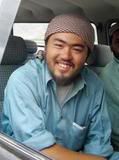 Japanese aid worker missing in Afghanistan
Rice wraps up Mid East peace push
Zimbabwe police hold opposition MPs
US disputes 90 civilians killed in airstrike
Domestica:
Ohio jury reaches verdict in nuclear case
New Documents in Caylee Anthony Case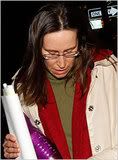 Woman Pleads Guilty In Spitzer Probe
Body found in home burned by Idaho wildfire
Woman rescued five days after disappearing
Man Dies Trying to Get Kids Out of Car
SAT scores nationally unwaver from 2007
Right whales entangled by politics
Amber Alert Issued For Two Antioch Girls
As the World Turns: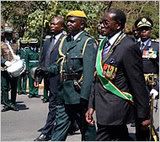 Zimbabwe Parliament Opens to Jeers
Jet Hijacked in Darfur
Huge Government Protest in Thailand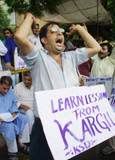 Protests in Indian Kashmir despite curfew
Malaysian opposition chief wins parl. seat
Experts investigate Ryanair emergency landing
In Sport:
LPGA players required to speak English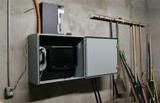 MLB reverses call, will use replay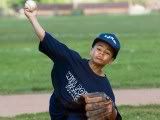 Too Good to Pitch? 9-Year-Old Is Barred
BizSciTek:
US July new homes sales rise
Ranks of uninsured decrease
Southwest to trim 190 flights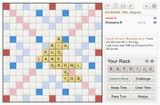 Facebook yanks access to Scrabulous
Microsoft Adds Privacy Tools to IE 8
Want faster Internet? Head east
Amazon looks to subst. textbooks with Kindle
Lonelygirl15' creators unveil new Web show
The Game:

Funcom to make a showing at DragonCon
Video - game news: Europe's big show
NY Games Conference Sept. 25-26
Video game ICs revenue to grow further
Recession-proof industry gains 27% in 2008
Ontario game makers call for tax reforms
Video game review: 'Too Human'
The Entertainers: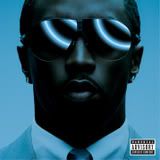 Deputy Draws Gun on Diddy's Crew
Cheadle anchors twisty tale
It's official: Jenna Jameson's pregnant
Charlie Sheen, Wife Expecting Child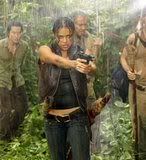 Michelle Rodriguez back from dead
AfterShow #12
Bevy of Beauties
Click Here for AfterShow Archive
Click Here to Follow Eric on Twitter
Click Here to Join Eric on Facebook
Click Here to Join Eric on MySpace