AfterShow #11 at Bottom of Page
Click Here for AfterShow Archive
Click Here to Follow Eric on Twitter
Today's Jog Blog


The Olympics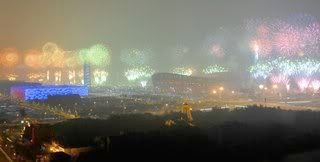 Phelps wins 2nd Gold!
USA Beats China, 101-70
Team USA Sets Aside the Hoops Hype
US women's volleyball falls to Cuba
Iran swimmer avoids Israeli showdown
Spanish cyclist kicked for doping
American in knifing attack improves
Report: Some Beijing fireworks were fake
8 terrorists killed in Xinjiang
Ga pulls for cease-fire
UNHCR seeks aid access in S.Ossetia
Georgia shells, Russia attacks
Georgia says Russia "picked fight"
Oil near $117 in Asia on conflict
Candidates Condemn Russian Attacks
McCain Adviser Was Lobbyist for Georgia
Hawks player joins in rally for peace
Isaac Hayes dies at 65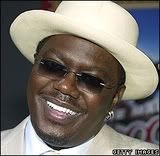 Bernie Mac's family expected him to live
Edwards' Mistress Nixes a Paternity Test
Behind Meeting That Exposed Edwards
Ex-Lover of Mistress Criticizes Edward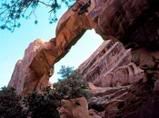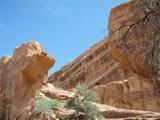 Iconic Arch collapses in Utah park
Alleged Scheme Involved Homeless
Dreyfuss suing father over loan
The Clay Baby Is Born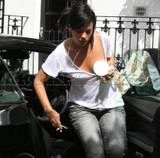 Lilly Allen's Opps Not A Publicity Stunt
CLICK HERE FOR THE NSFW ACTION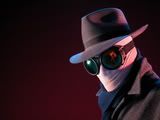 Science close to unveiling invisible man
Of Local Interest:
Matt Ryan Impressive in Debut
Boy, 5, pulled from water park pool
Roswell says hide clotheslines
Lanier gator still on loose
Hospital closed after chemical scare
Green energy a tough sell in Georgia
Teens Charged in String of Robberies
Parents concerned w/ math curriculum
911 report warned of 'deficiencies'
Delta Non-Stop Between Atl and Mumbai
Trail Droppings: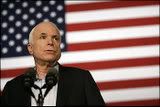 McCain not sure vets will support
McCain Pledges To Help Ohioans
McCain to Give Back $50000
McCain slams Obama for defeatism
Vacation? McCain Still Attacks on Iraq
Obama out of touch, TV ad says
Obama arrives for vacation: 'Surf's up?'
Obama ready to unwind in Hawaii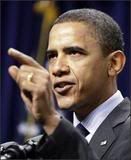 Obama To Make Political Veep Pick?
Obama could herald ecomonic upswing?
Report: Exxon Execs Gave More to Obama
Man accused of threatening Obama
Race Is In Holding Pattern For Now
Obama, McCain Take A Break
Why polls aren't worrying Obama's team
McCain and Obama trade barbs on Iraq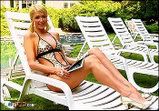 Paris Hilton for president?
Snapshot of War: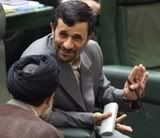 Iran unmoved in face of sanctions
Heavy fighting on Paki-Afghan border
Charges against Musharraf readied
Child, 4 women killed during Afghan raid
Afghan president reaches India
Hamas and Fatah battle for power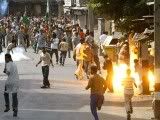 Violence Escalates in Kashmir
Philippines fire on rebel-held villages
Russian hospitals brace for influx

Domestica: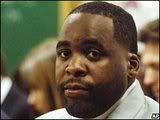 Detroit mayor, now faces assault charges
Town struggles to understand Rockefeller
No Alimony Payments for McGreevey
Colleges peddle bikes to car-loving students
After Jail Release, Katrina 'Kidnapper' Speaks
Officials try to ID remains of chopper victims
Death Toll in Texas Bus Crash Rises to 16
'Grossly deficient' upkeep a factor in bus crash
Two Killed In Manhattan Apartment Fire
As the World Turns:
Musharraf under pressure from allies to resign
African Union Suspends Mauritania
Zimbabwe power-sharing talks kick off
Solzhenitsyn Was a Russian Patriot
Bolivians vote to keep president
Malaysia's Anwar claims can still seize power
Noted Palestinian poet Darwish dead at 67
In Sport: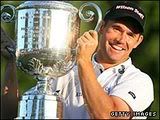 Harrington: Double major in winning
Busch Rebounds W/ Victory at Watkins Glen
Big NASCAR Crash Watkins Glen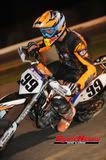 Anthony Hart, RIP
BizSciTek:
Verizon and 2 Unions Reach Accord, Averting Strike
Jonas Samuelson joins Electrolux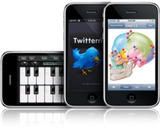 Apple boots $1000 app from App Store
T-Mobile to Launch an App Store
Get Your Olympics Fix From The Web!
Ex-Google Engineers Unveil New Search
New IDs techniques, not just fingerprints
New Star Trek Online Details Emerge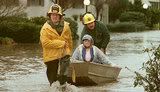 Tropical Warming Tied to Flooding Rains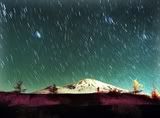 Western US, Best Glimpse of Meteor Shower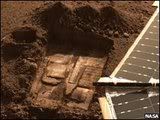 Mars Lander Detects Perchlorate in Soil
The Game:
Godfather 2 Due in February
Warner aims for higher royalties
Ozzy Osbourne's game music
Dark Knight reigns not in video game
The Entertainers:
Brad Pitt Signs for Tarantino Film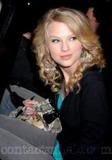 Swift offers $100000 Red Cross donation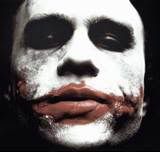 Dark Knight stays on top with $26M
Spoof Within a Movie Within a Movie Within...
Will 'Express' gang ever be up for Oscars?
AfterShow #11
Eric rants. Martin yawns. Erin sings.
Click Here for AfterShow Archive
Click Here to Follow Eric on Twitter